A Comprehensive Stone Cutting Service Directly Tailored To You.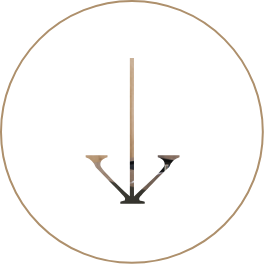 Whatever your project is, we'll find the perfect stone solution.
No other stone cutting company comes close.
We've helped over 5000 renovators, designers and builders complete their projects.

Custom cut to any
shape and size
There's no design we can't accommodate for. We'll cut your stone to the exact sizes you need.
Complete &
comprehensive service
We go above and beyond to help you finish your project, from initial planning to final installation.
20 Years of Industry
Experience
Our team of stone cutters has over 20 years of experience and expertise under their belt
Bespoke cutting and efficient installations for a range of different needs.
Send your design
Get in touch with our team, tell us what you're looking for and we'll get back to you with a rough quotation.
Deposit and site inspection
Once we've received a deposit, we perform a site inspection, taking measurements to ensure precise cutting and confirm costs.
Design and customise stone
Our master stonecutters take your stone of choice and cut it to the exact shape and size that you've requested.
Installation
We take your custom cut stone directly to your project site and help you fully install it. Project finished!
Our range of stone and quartz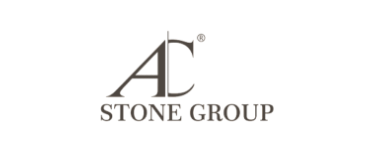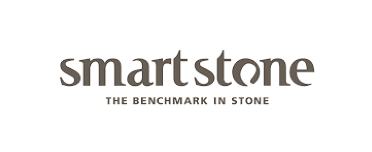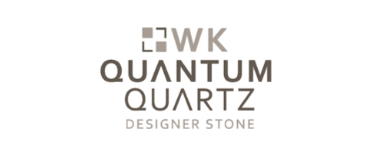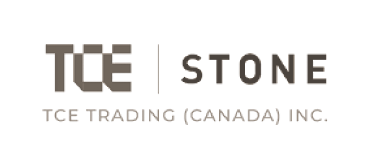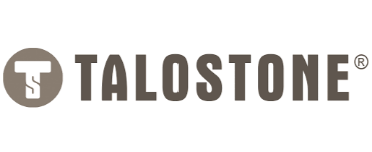 Get in touch
with us today!