Quality Stone Cut And Installed The Way You Want.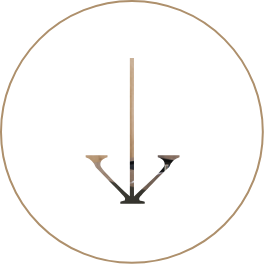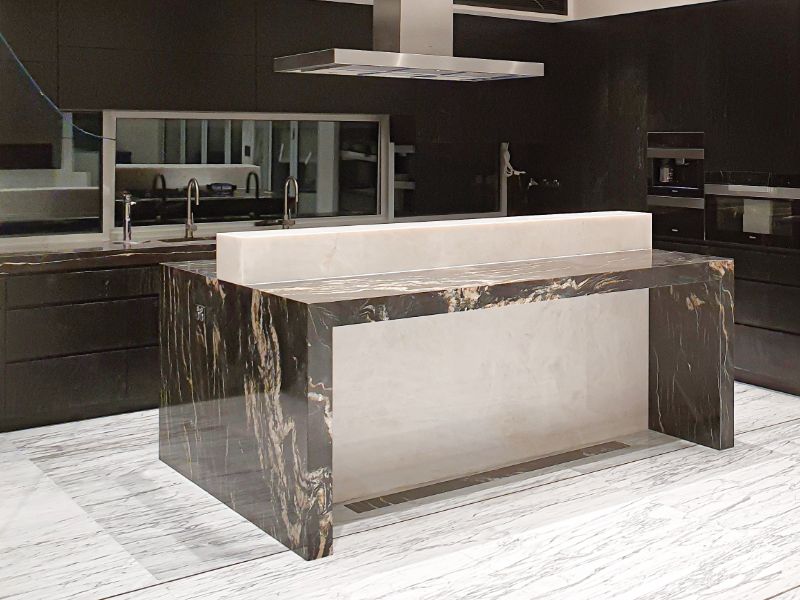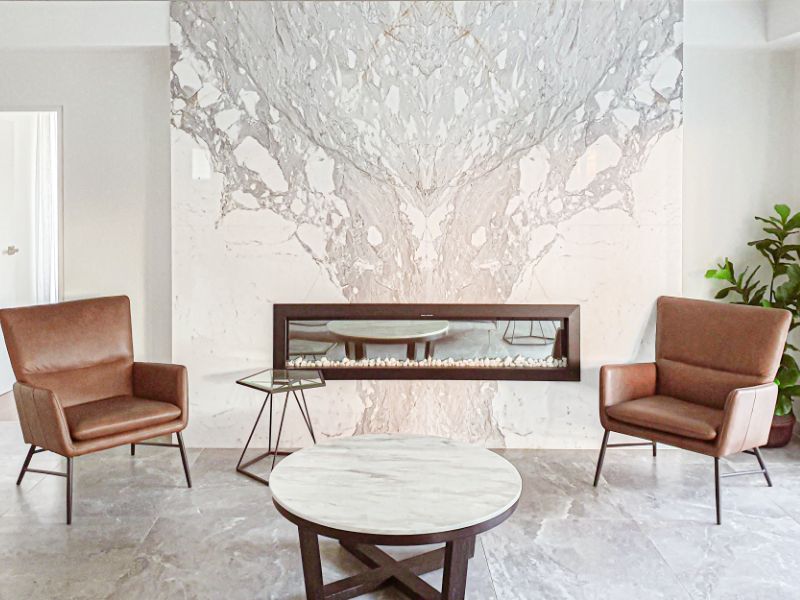 Our design, stone cutting and installation services help you complete your project on time and with amazing results.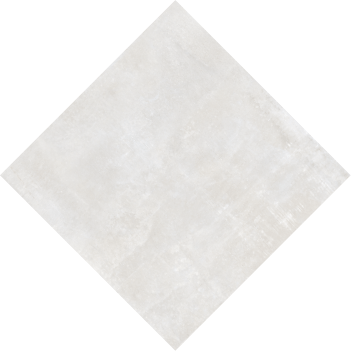 The only company that does it all.
From the first cut to the final installation, our team will ensure all your stone, marble and quartz needs are satisfied from start to finish.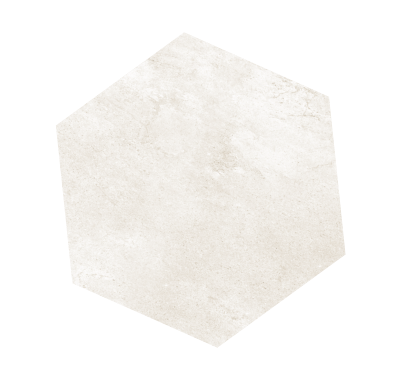 Pick the perfect piece
for your project.
Discover our wide range of materials, in multiple shapes and sizes.